School Announcements
CASM Grant Ignites Science Interest in MHS Students
Morrice
Jr
/
Sr
High School
students
recently
experience
d
college l
evel water qualit
y research in the
ir
2nd
annual 'Top to Bottom Science Enrichment'.
Ten
s
tudents ranging from 9
th
to 11
th
grade, gauged the health of the
Shiawassee
River
, the
Looking
Glass
River
, and
Lake
Lansing
.
The week-long enrichment experience was funded by a student programming grant from Capital Area Science and Mathematics Center (CASM) The $5000 grant supplied field trips, equipment, and materials for a
quality,
field-based
learning experience.
Click here to read the full press release
and see more pictures of this awesome learning experience.
High School Summer Enrichment
Sign-ups are being taken for Morrice Area School's Summer Enrichment Programs. We have a number of exciting opportunities being offered this summer.
Click here
to download the full brochure with detailed descriptions of offerings and the registration form that can be printed. We hope to see you this summer!
Survey says...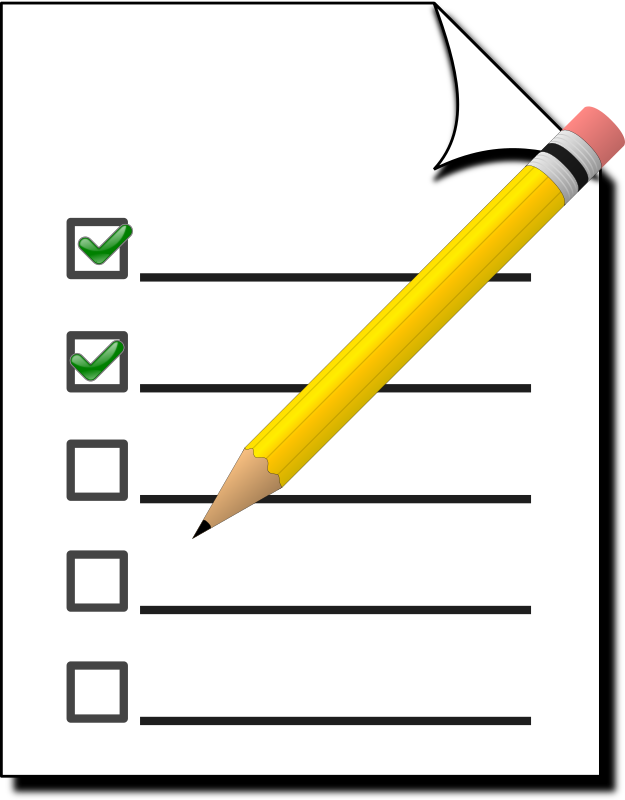 The results have been returned from our yearly Perception Survey that we administer to parents. Thank you to those who participated this year in helping us to create a better educational experience for all of our students. Please take a moment to read Mr. Heath's letter to parents and view the results of this year's survey by
clicking here
.